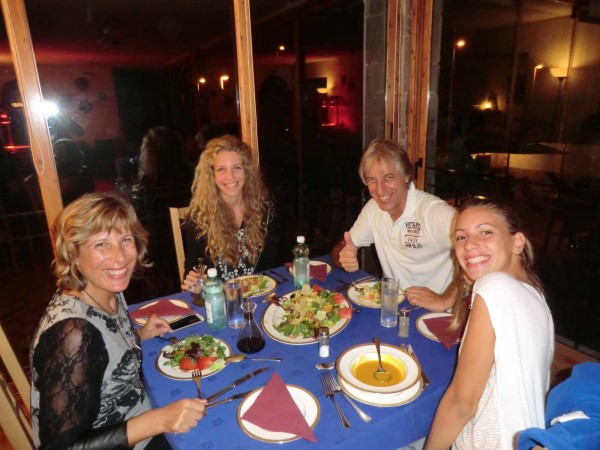 Family Holidays Costa Blanca
We usually have several Italian guests during the course of the summer season, but this year we had not seen any – until we received a booking from Stefano and his wife Elisabetta, who wanted to come to us from Rome in early September for just over a week. They were a family of four, and when they arrived we were pleased to welcome them, along with their two teenage daughters Pamela and Chiara.
They wanted to come to our part of Spain for a family holiday and to see what this part of the Costa Blanca had to offer – it was not a part of the country they knew well, but it is one they thought they would like. They had done their homework before leaving Italy and had a tentative itinerary worked out of all the sights they wanted to see during their visit. The Costa Blanca is a great part of Spain for a family holiday as there is something for everyone, and in the summer of course the wonderful beaches come into their own.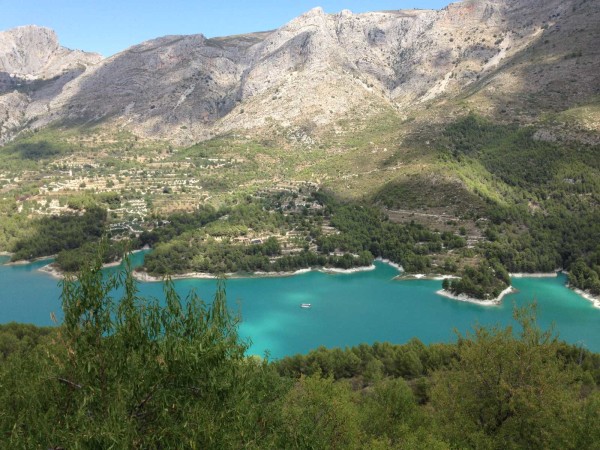 Most days they went on an excursion to one of the towns along the coast, as well as to inland attractions such as the famous castle at Guadalest. Alicante was also on their list of places to visit, especially because of the castle of Santa Barbara which overlooks the whole town. They also went to Valencia city on a couple of occasions – once to look around the historic centre and another time to see the City of Arts and Sciences and specifically to visit the Oceanografic aquarium there, which is the largest of its kind anywhere in Europe. On other days they simply went to one of the blue flag awarded beaches within a short driving distance – Playa de Gandia became a firm favourite of theirs!
They were also keen to try out the local cuisine, so often dined out at nearby restaurants and of course managed to sample Valencia's most famous creation – paella!. On the days when they had been out sightseeing for a long time, however, they made use of our evening meal service– far easier than having to set off again in search of a restaurant! They found this was the perfect combination for their requirements and would let us know each day what they wanted to do.
The whole family – especially Pamela and Chiara – were great animal lovers and thoroughly enjoyed spending time in the gardens with our dogs. They have a small dog of their own in Rome and found that the company of our pets was a great substitute for the one they had left behind! All too soon, however, it was time to return to Rome but they had really enjoyed their time with us, and we in turn had loved having them visit us as guests. They made us promise that if ever we came to Rome, we would visit them – and of course it goes without saying that we would very much look forward to the opportunity. If that does not happen, then hopefully we will see them here with us again in Spain before too long!